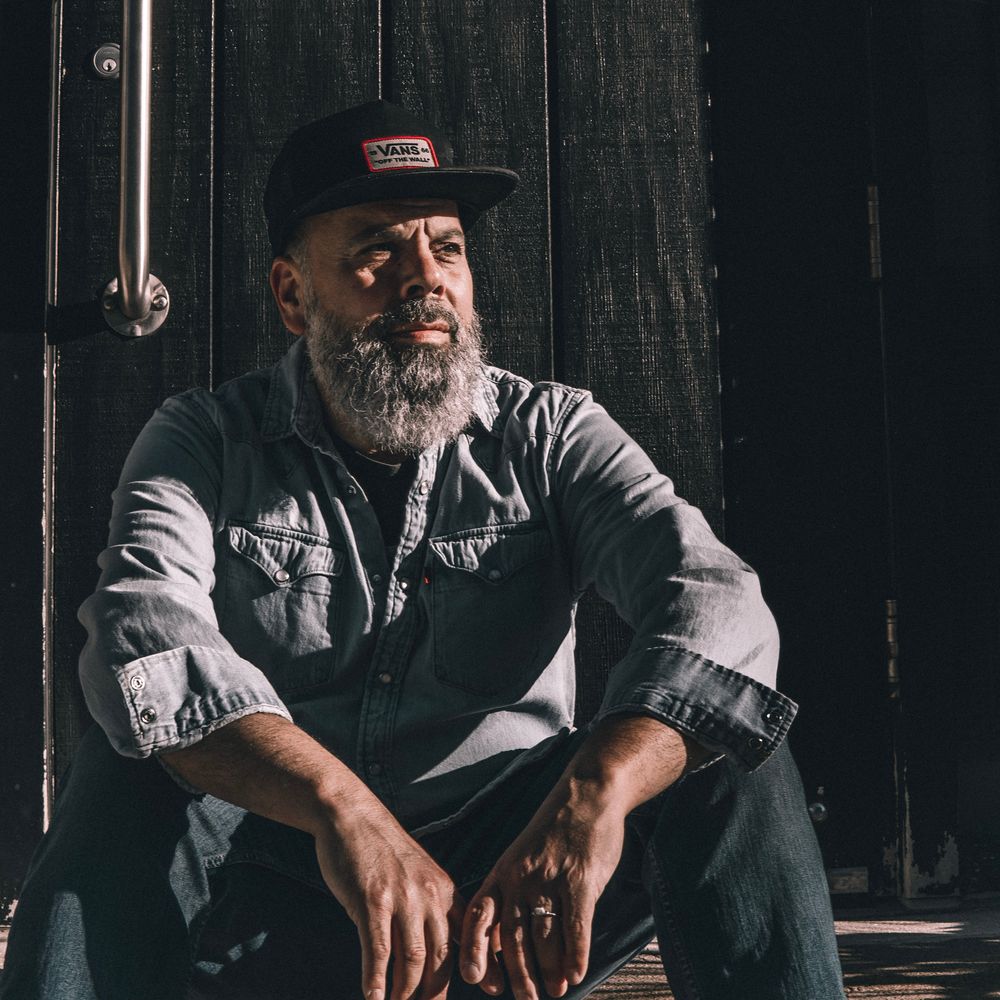 Americana Songwriter - Rust Belt Poet
At his core Matt Bastardson is a songwriter. He takes in the world around him and reflects it back to you with a few chords and a turn of phrase. If you pay close attention though you'll see that there's more going on behind the curtain than you may have noticed at first blush... " your pencil needs to be sharp but your eraser is your greatest weapon ". That's a poets mind at play. It's his succinct phrasing that truly sets him apart. The ability to have the patience to edit, edit, and edit some more until it's just right. 
On his upcoming release "Back to Pontiac"  Matt takes us on a bit of a journey back to where it all began for him. He gets right to the point on the first single "Hard Times" and keeps stepping on the gas from there. We get a glimpse of a life that's been lived. The good and bad, the beauty, the pain... but most of all the strength and courage we all share to live and tell the story. That's the most important thing to Matt... the story.  
If you listen close, you can hear his... click the link below and try it on for size.